Wet-press Sintered Segment Ferrite Magnet
Product details:
Segment Ferrite Magnet is the core functional component of a permanent DC motor.It is mainly used in automobiles(such as atarter motor,glass lifter,wiper,automatic seat,automatic sunroof,oil pump,fan,booster motor,etc),motorcycle,home appliances,power tools,fitness equipment and other fields.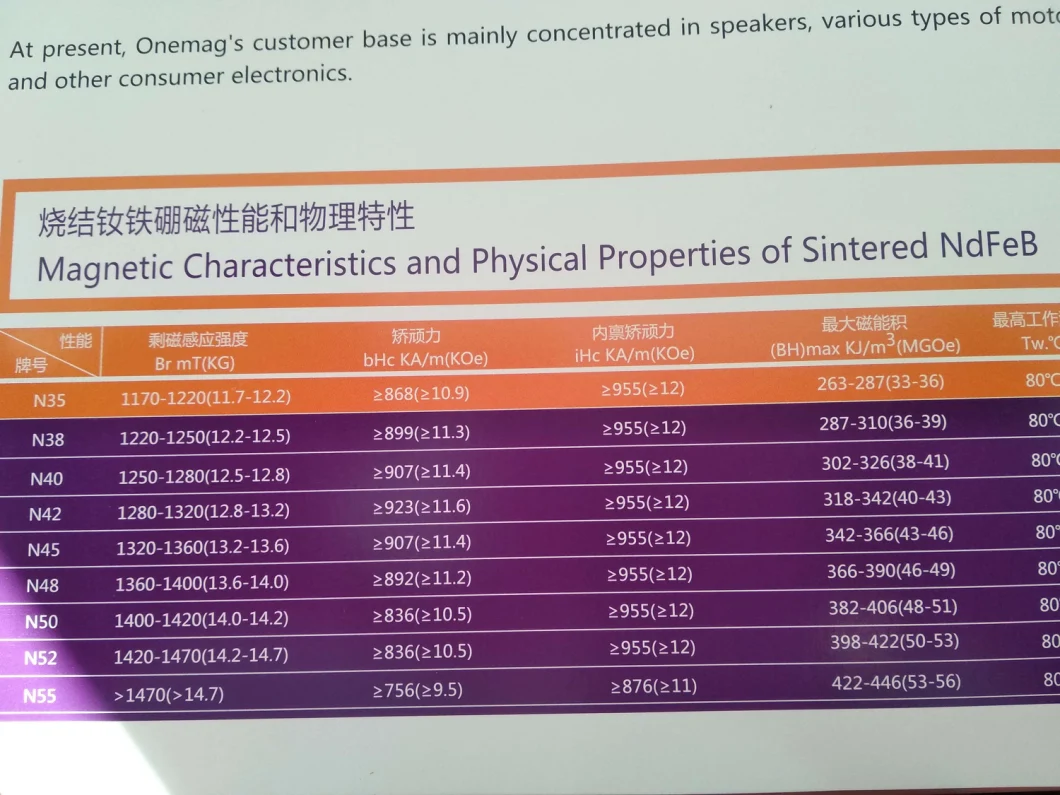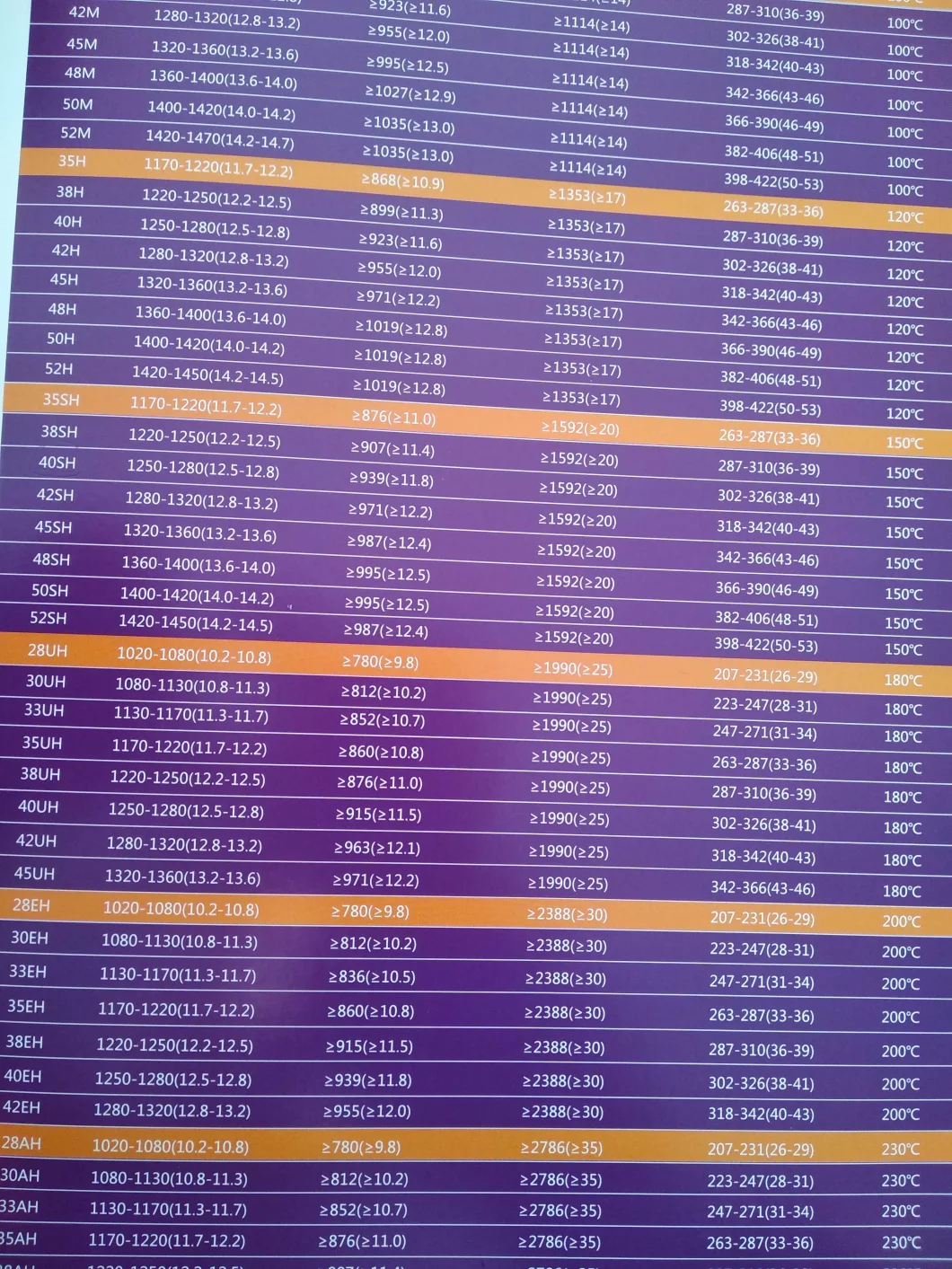 Type of shipping:
The transportation of products is decided by customers and usually by sea.
If you are interested in this product, please contact us and we will give you detailed product information.