N52 Strong Magnetic Materials Rectangular Neodymium Magnets Block NdFeB Rare Earth Magnet
NdFeB Magnet
NdFeB permanent magnets are developing rapidly and widely used due to their excellent performance, abundant raw materials and reasonable prices. Most block magnets have their north and south pole on the two largest areas. The few exceptions, which are magnetized in longitudinal direction, are specifically marked.These block magnets, like our other super magnets, are made of a special NdFeB alloy, which allows neodymium block magnets to achieve extreme adhesive force of up to 200 kg. It is mainly used in micro and special motors, permanent magnet instruments, electronics industry, automobile industry, petrochemical industry, nuclear magnetic resonance equipment, audio equipment, magnetic levitation system, magnetic transmission mechanism and magnetic therapy equipment. The surface usually needs to be electroplated, such as galvanized, nickel, silver, gold, etc., can also be phosphated or sprayed with epoxy resin to extend the service life and make it more beautiful.
NdFeB Magnet Specification
| | |
| --- | --- |
| Product name | NdFeB Rare Earth Strong Neodymium Magnet |
| Material | Sintered Neodymium-Iron-Boron ( NdFeB ) |
| Size | Customized |
| Shape | Customized (block,Disc,Cylinder, Bar, Ring,Arc,Countersunk, Segment, hook) |
| NdFeb magnet Plating/Coating: | Nickel, Zinc, Ni-Cu-Ni, Epoxy, Rubber, Gold, Sliver, etc. |
| NdFeb magnet Grade | Customized (N33 N35 N38 N40 N42 N45 N48 N50 N52) |
| Size tolerance : | Routine ±0.1mm and strict ±0.05mm |
| Density: | customized |
Performance Grade
| | | |
| --- | --- | --- |
| Grade & working Temperature | Grade | Max. Operating Temperatures |
| N35-N45 | 80°C | (176°F) |
| N48-N52 | 60°C | (160°F) |
| 35M- 50M | 100°C | (212°F) |
| 33H-48H | 120°C | (248°F) |
| 33SH-45SH | 150°C | (302°F) |
| 30UH-40UH | 180°C | (356°F) |
| 28EH-38EH | 200°C | (392°F) |
| 28AH-33AH | 220°C | (428°F) |
NdFeB Magnet Applications
Neodymium(NdFeB) Magnet are widely used in many fields, such as voice coil motor(VCM), step motor, textile synchronous motor, geared motor, disc motors, servo motors, permanent magnet moving coil device, headphones, sensors, microphones, wind turbines, wind generators, printer, switchboard, packing box , loudspeakers, electric meter, speed meter, flowmeter, tachometer, magnetic separation, magnetic hooks, magnetic holder, magnetic chuck, magnetic clamp, magnetic crane, magnetic filter, CD_ROM, oil degreasing equipment, magnetic coupling, magnetic switch.ect.
NdFeB Magnet Picture Show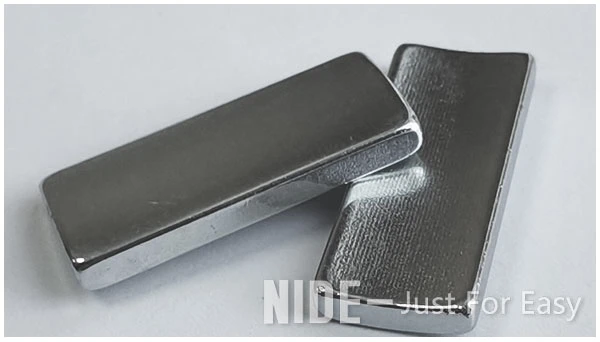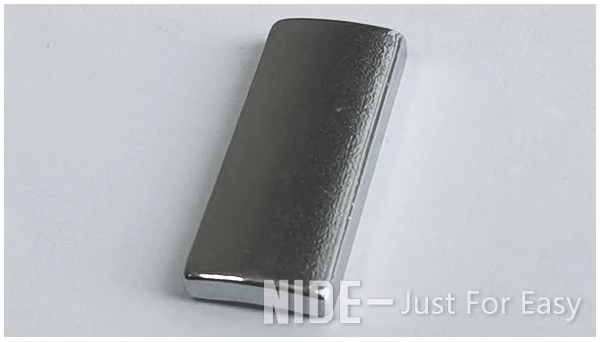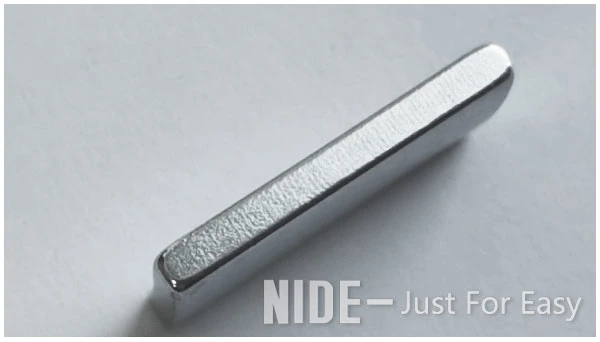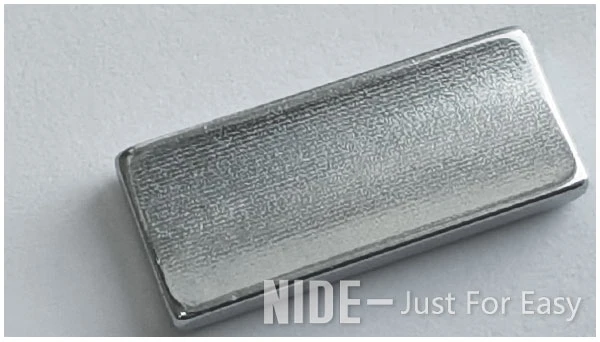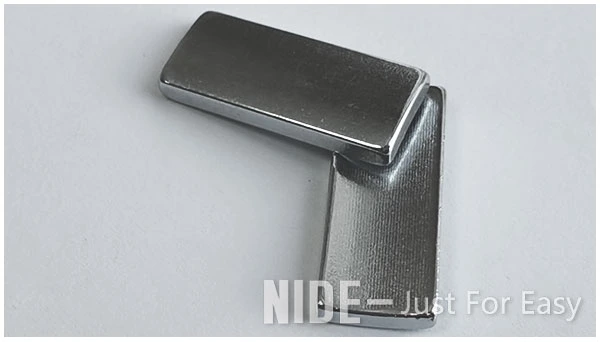 Information needed for magnet inquiry
It will be better if customer could send us detailed drawing including below information.
1. Magnet drawing
2. Magnet material
2. Magnet dimension: width, thickness, tolerance.
3. Magnet grade
4. Magnet applications
5. Required quantity: normally its weight or quantity
6. Other technical requirement.
If you are not sure which grade is proper, please contact our engineer. We can also customize according to your needs
We can offer a variety of NdFeB Magnet and Ferrite Magnet, If you need special magnetic tiles, we can also customize according to your needs.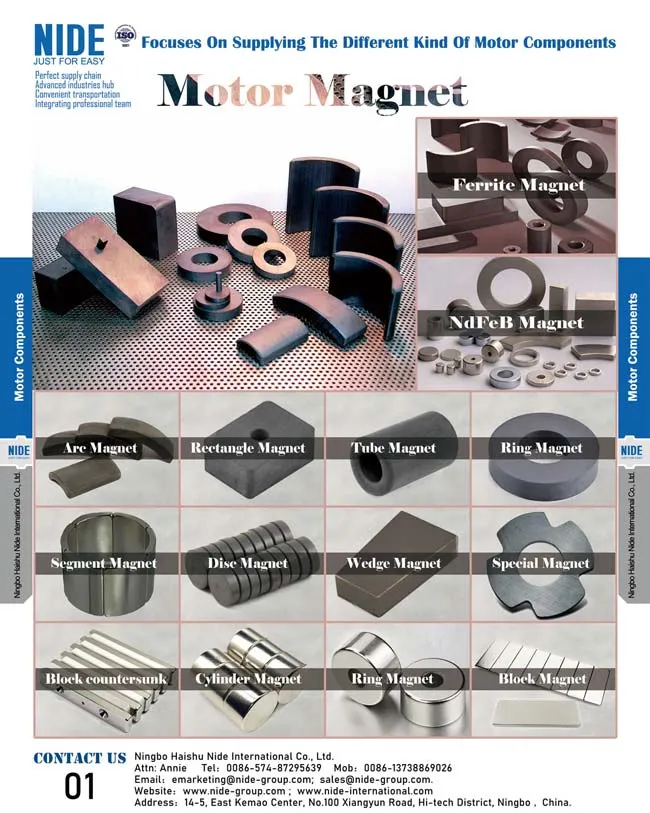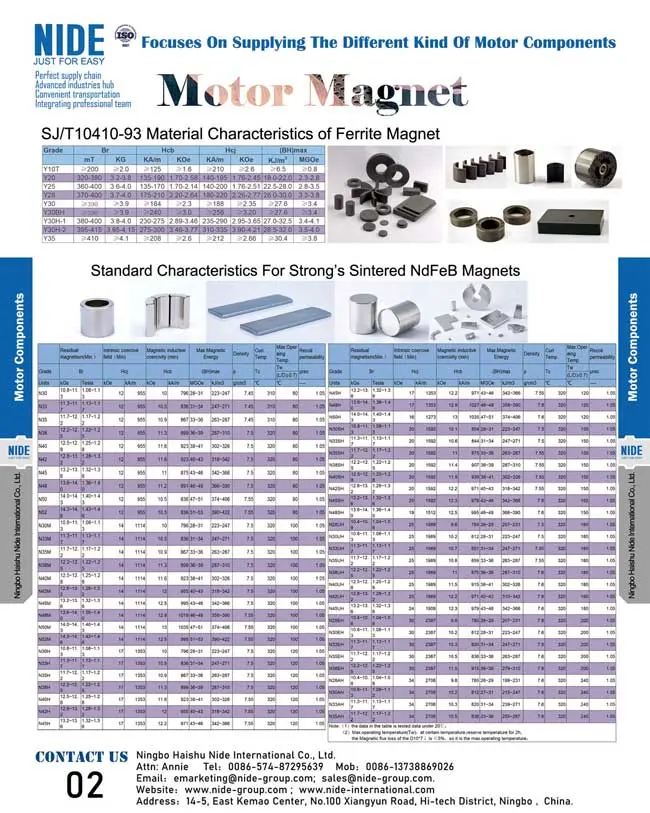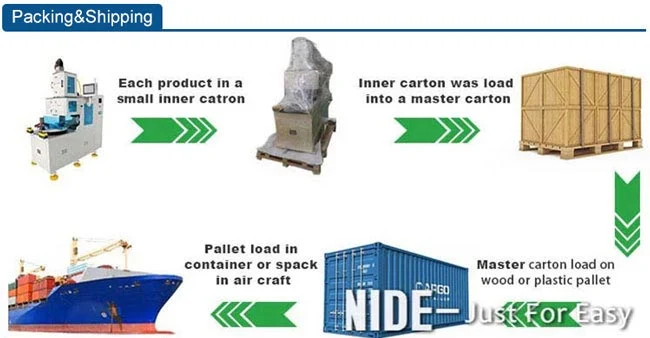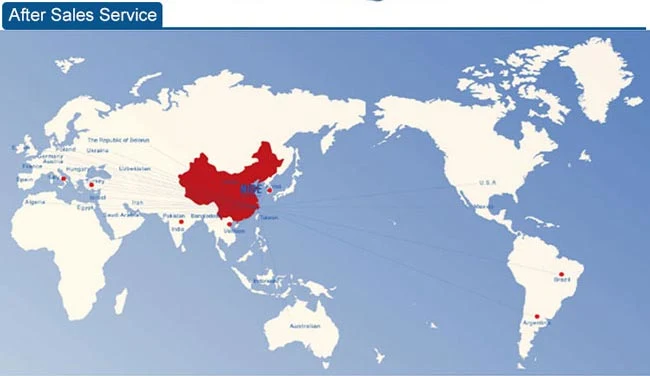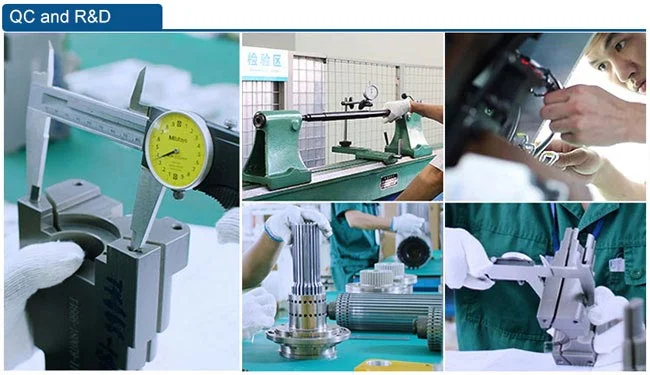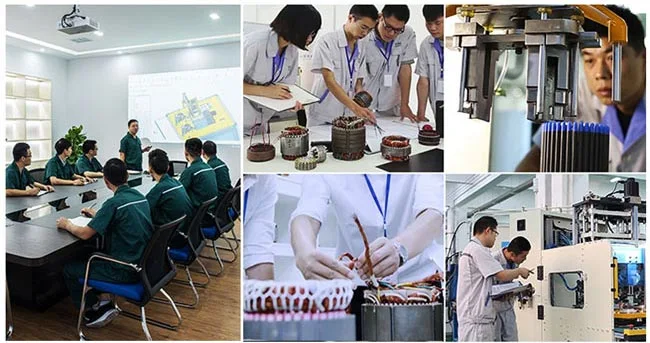 With good service, unique philosophy, professional team and reliable quality, we win the worldwide customers' confidence gradually. We directly and indirectly supply our products to more than 50 countries .
Customerized service
1. Customized product design and manufacturing
2. Customized tranning
3.Technical suggestions
After-sales service
1. Warranty Period: 12 month usually
2. Overseas service center available

3. Engineers available to service overseas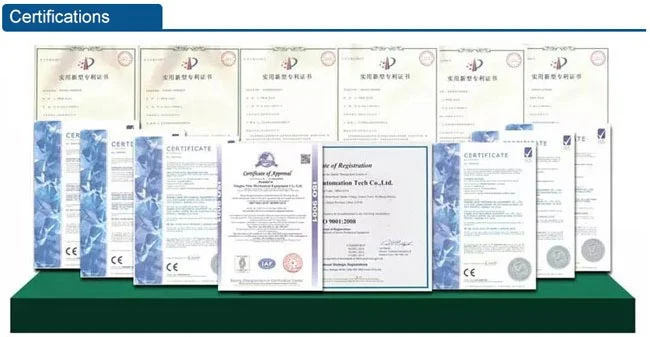 Established in 2007, NIDE is a company devoted in the field of electric motors manufacturing, providing one-stop service for its customers.
NIDE has three main business divisions.
The first division is to provide different kinds of motor manufacturing machines, it is our Main business, including stand along machine, fully-auto complete line for armature and stator production, and the motor assembly line.
The second division is to supply the full range of motor components such as commutator, ball bearing, carbon brush, insulation paper, shaft, magnet, fan, motor cover, etc.
The third division is to provide technical support and consulting, project support and turn-key service for some motor manufacturing