Soft Magnet Ferrite Core Antenna/core magnet/cheap magnet core/strong magnet
1. Ferrite core, NiZn Ferrite core, stick antenna ferrite
2. Stick antenna ferrite normally made by Ni-Zn ferrite, Mn-Zn ferrite
3. Applications: TVs, FM/AM tuners and VTRs/VCRs
4. Noise countermeasures for automobiles computers, NC machines, and plain paper copiers
Various sizes are available
5. Small orders accepted
6. OEM and ODM are welcome
Question1
: What is the strength magnets of manufacturer in China?
Answerd
: We have accumulated abundant experience and established stable and credible business relationships with customers worldwide. With rich experience in dealing with all types of large and small orders, we have developed extensive contacts with many local and international freight organizations. Consequently, we are able to ship our goods safely and reliably to almost anywhere in the world.
Question 2
: Where to buy strong magnets?
Answerd
: We supply hard magnets and magnetic materials from China. Our magnets include ferrite magnets, flexible magnets, NdFeB magnets, AlNiCo magnets, SmCo magnets, rubber magnets, refrigerator fridge magnets, magnetic powder, magnetic compound tesla meters & magnetizers, and magnetic jewelry. We also supply ferrite cores, MnZn cores and NiZn cores for transformers and coils, loudspeaker magnets, motor magnets, and refrigerator gasket strip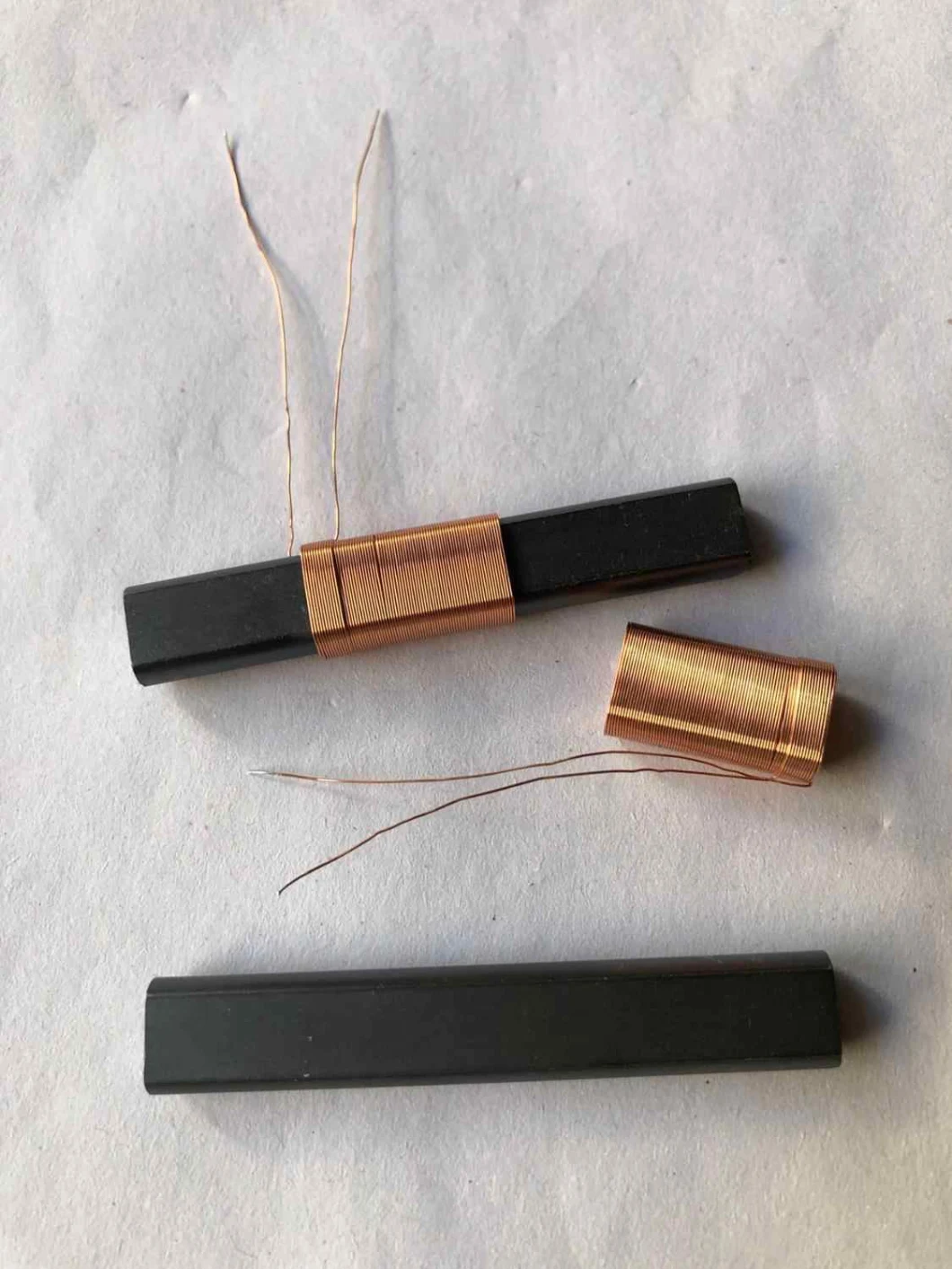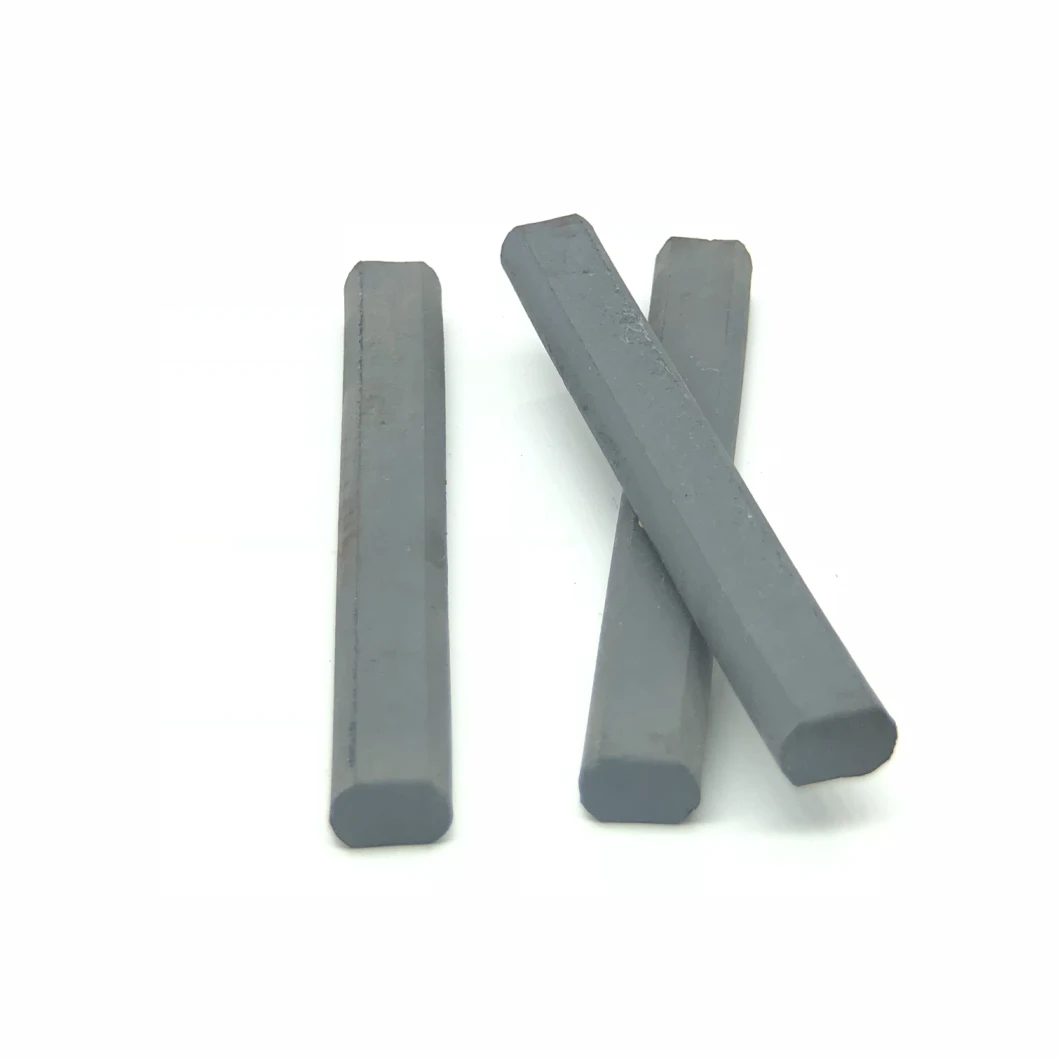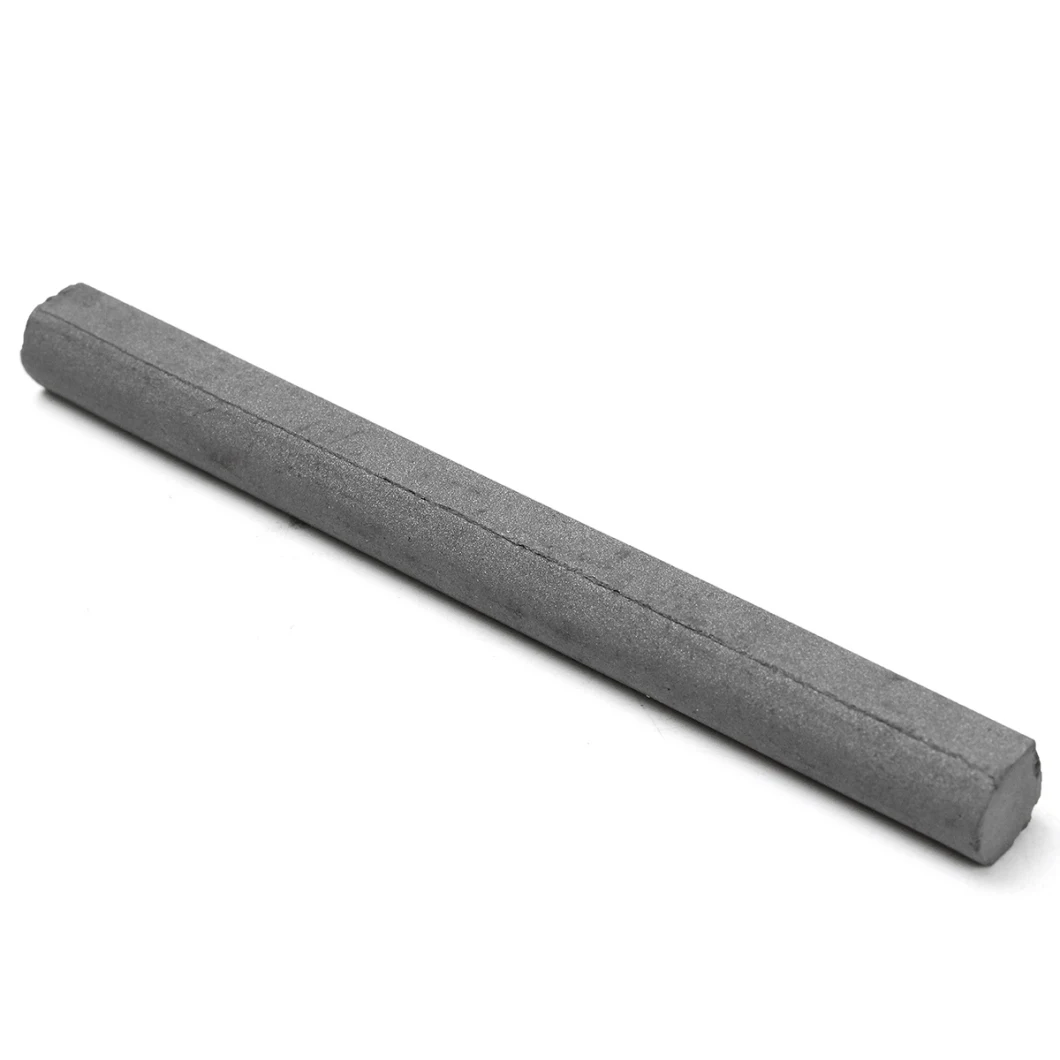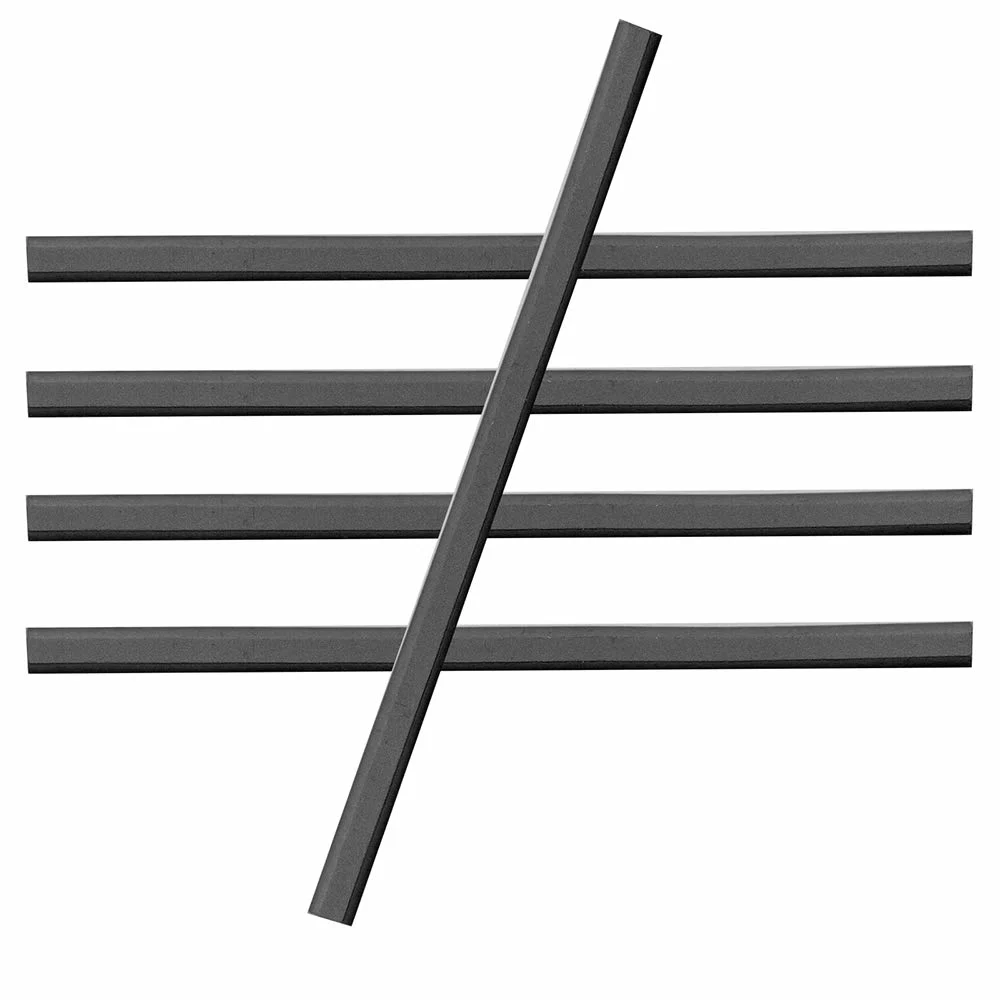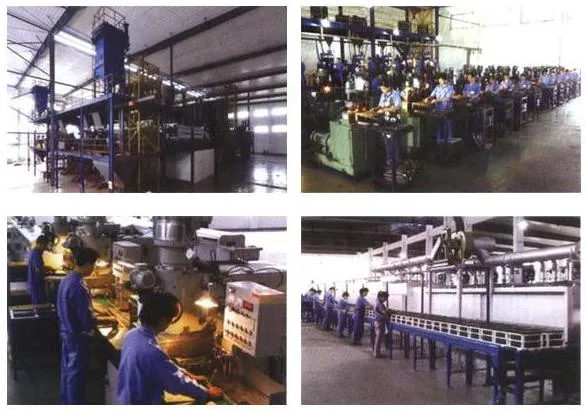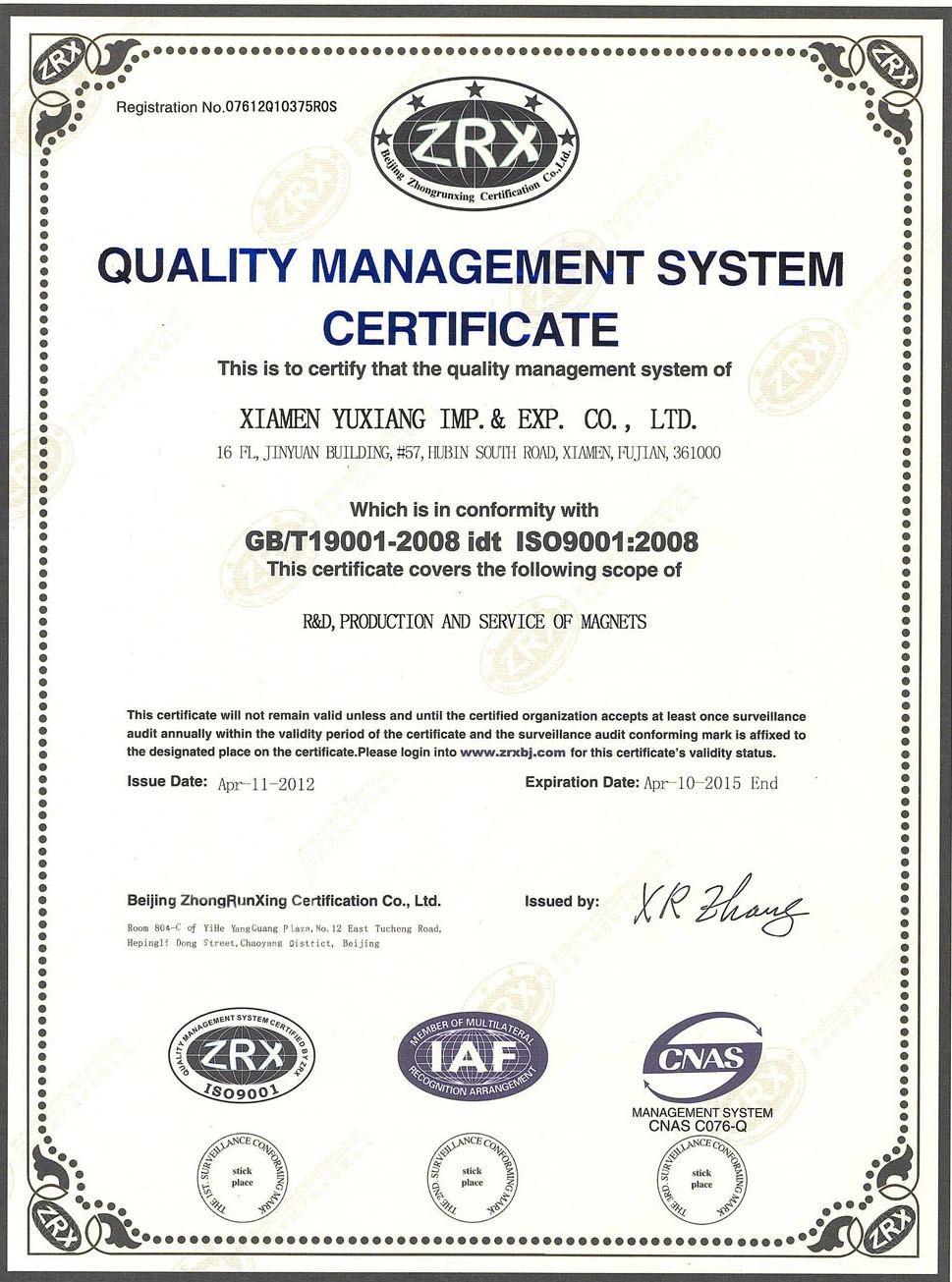 For more detail info, please feel free to visit our website or inquire us at any of your convenience
Ying Jun
Senior technical manager
XIAMEN YUXIANG MAGNETIC MATERIALS TECHNOLOGY CO.,LTD
Add:
UNIT A-3,16FL., JINYUAN BUILDING, NO.57 HUBIN SOUTH ROAD, SIMING DISTRICT, XIAMEN, CHINA 361004
Li(v)e: yuxiang5716