Product Description
Brief Description of 2L Heating Mantle
Henan Lanphan ZNCL-TS 5L intelligent electric 5000ml laboratory heating mantle magnetic stirrer is the lab instrument to mix liquid, mainly used for stirring or concurrent heating and stirring liquid of low viscosity or solid-liquid mixture. Its basic principle is repulsive for like charges and attractive for unlike charges. The instrument uses a magnetic field to promote the stirring bar placed in the container to run in a circle in order to stir the liquid. Temperature control use computer chip as main control unit, use multiple digital filter circuit, smart PID circuit control, self-tuning function, double digital display of temperature and stirring speed, silicon controlled, and the interior and external thermocouple switch device accurately display 5000ml laboratory heating mantle's temperature, also accurately display the solution temperature after switching. Comparing to ZNCL-T type, ZNCL-TS intelligent electric 5000ml laboratory heating mantle magnetic stirrer adding function of speed digital display, making instrument operation more convenient.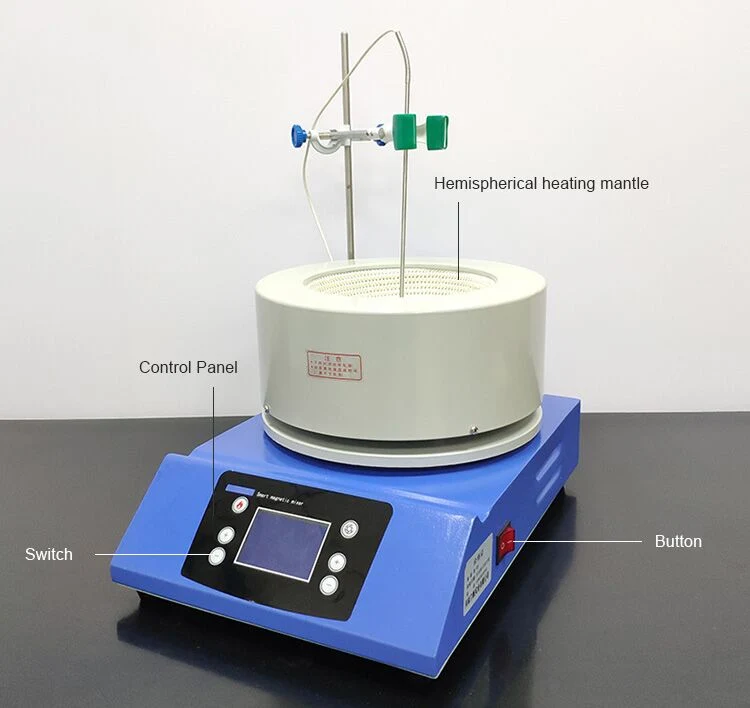 Product Display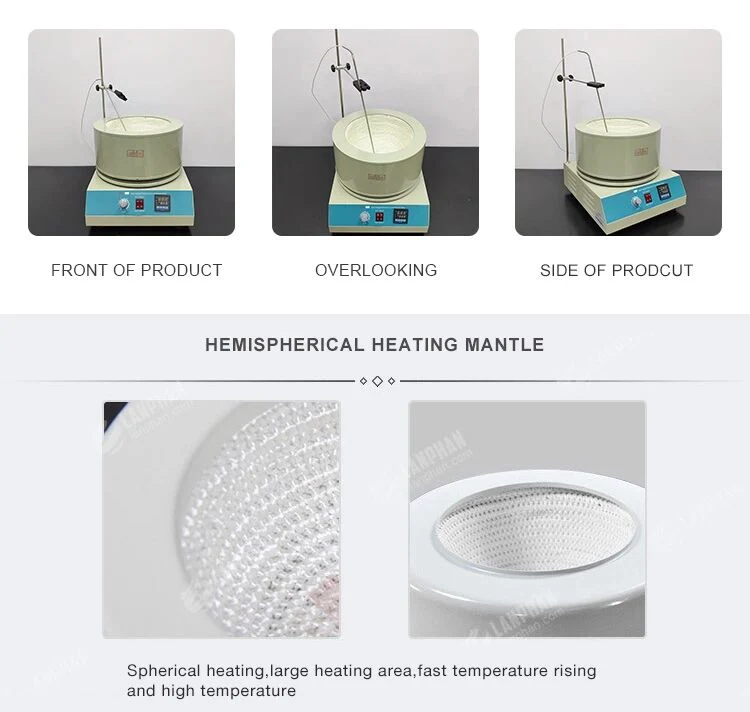 Product Name
ZNCL-TS Intelligent Electric Heating Mantle Magnetic Stirrer
Power
220V/50Hz (customized)

Speed Adjustable

Range

50-1800rpm Digital Display
Motor Power
40W DC14-24V
Stirring Volume
100ml
250ml
500ml
1000ml
2000ml
3000ml
5000ml
10000ml
Heating Power
130W
216W
230W
530W
650W
730W
1100W
2100W

Temperature

Control

Accuracy

±1ºC

Temperature

Control

Method

Digital display, silicon controlled, measure temperature by interior and external sensor

Heating

Temperature

Max surface temperature 380ºC
Boiling
Water 10-25 minutes
Resistance Wire
Cr20Ni80
Insulating Layer
Alkali-free glass fiber, temperature resistance of 450ºC

Insulating

Coefficient

Relative Humidity ≤35%≥500MΩ

Thermal

Insulating

Layer

Keep warm by environmental protection material of aluminum silicate wool which has been vacuum case-hardened.
Working Time
Continuous

Overall

Dimension (mm)

260*155 *155
260*155 *155
260*155 *155
325*215 *175
430*270 *305
430*270 *305
500*330 *305
500*330 *305

Package

Dimension (mm)

310*205 *205
310*205 *205
310*205 *205
375*265 *225
480*320 *355
480*320 *355
550*380 *355
550*380 *355
Weight (g)

2500g±

50g

2500g±

50g

2600g±

50g

2800g±

100g

3000g±

100g

3200g±

100g

3500g±

200g

4500g±

300g

Remark
We can customize special-shaped heating mantles (10L, 20L, 30L, 50L)
Corollary Equipment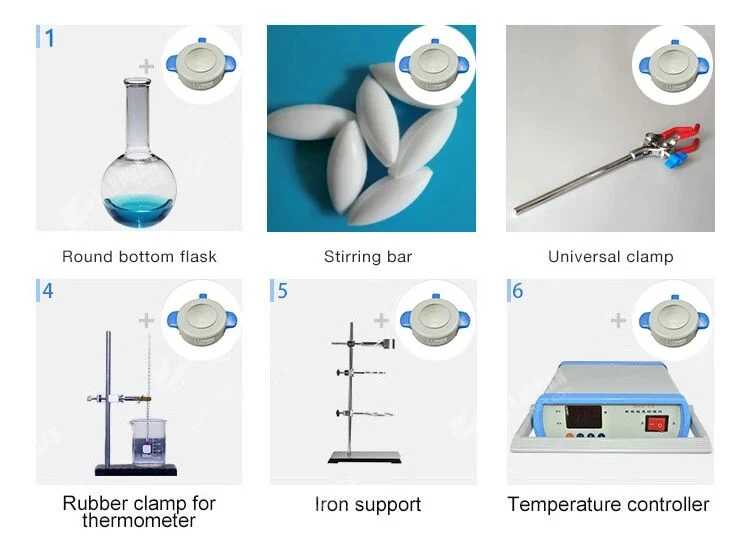 1. Round bottom flask. Used for filling solution.
2. Stirring bar. Used for stirring solution of heating mantle laboratory equipment supplier.
3. Universal clamp. Used for fixing flask or external temperature sensor.
Workshop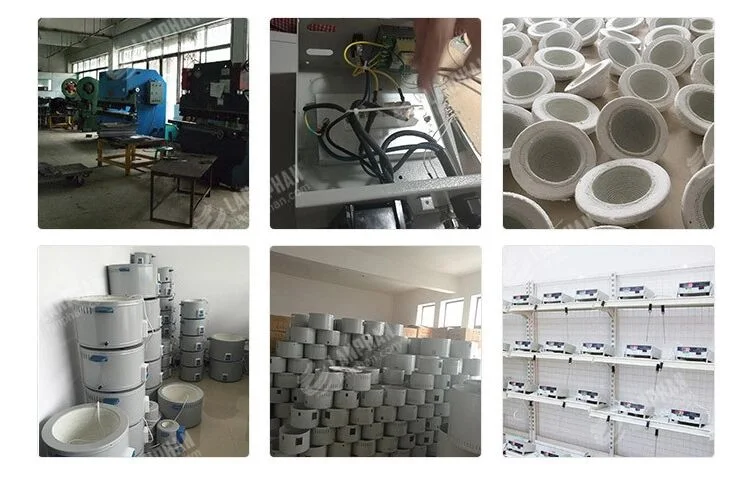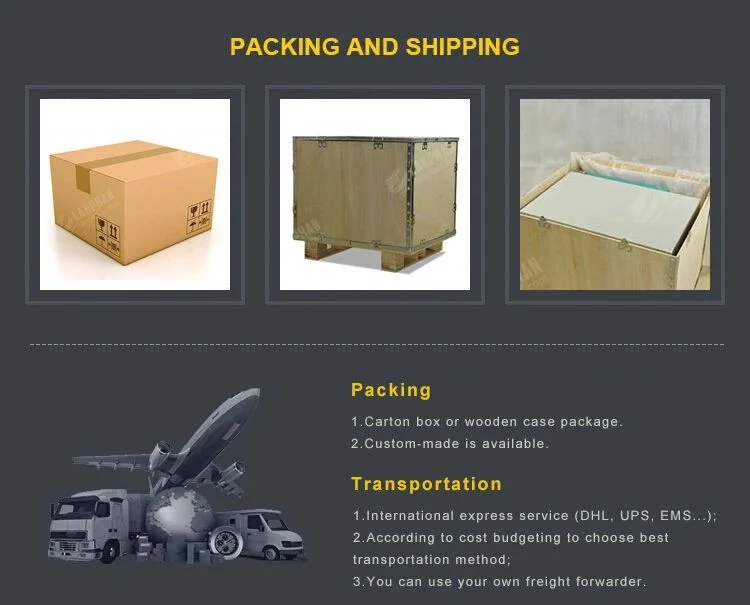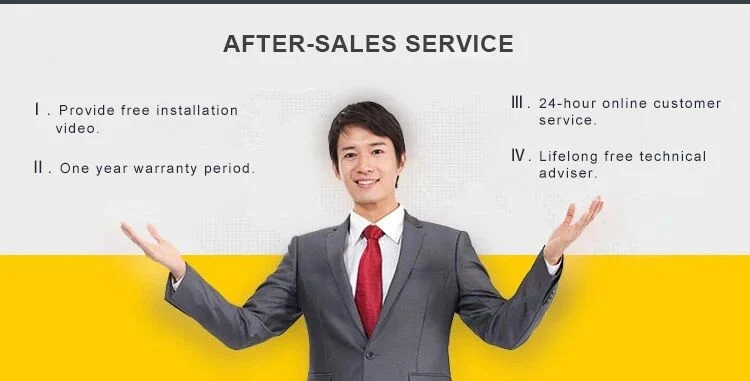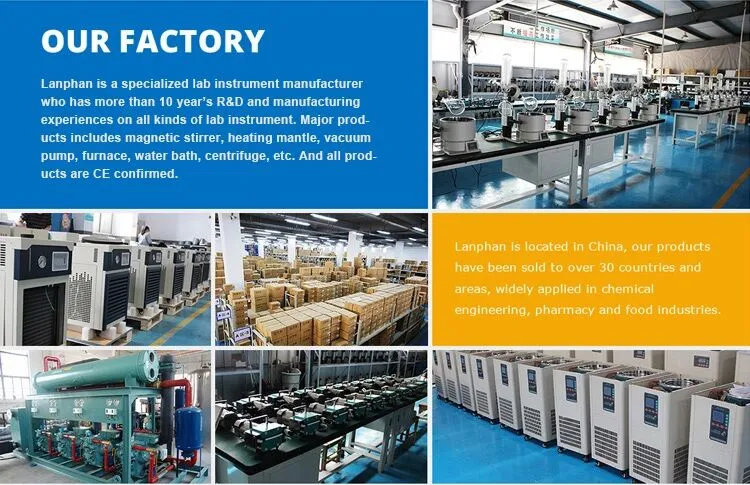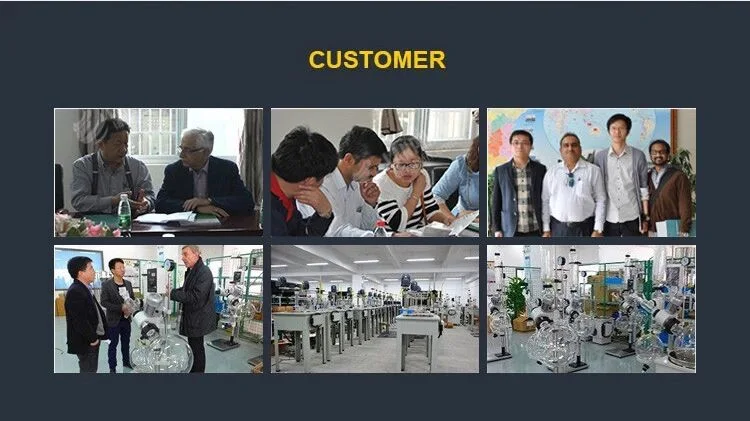 Q: What kind of plug can you supply?
A: European standard, American standard, German standard, or as your request.
Q: I use the heating mantle laboratory equipment for the first time, why there are white smoke and strange smell?
A: Don't worry, it belongs to normal phenomenon. Since fiberglass contains oily and other compound, please put your heating mantle laboratory equipment supplier in ventilated place, wait for a few minutes and you can use it.
Q: Why there are frizzle sound when using laboratory heating mantle laboratory equipment whose volume is higher than 3000ml?
A: The reason is different furnace wire structure and pulse signal of silicon controlled pressure regulating, you can feel relieved to use it.