Ruizheng Speakers primary line consists of high frequency drivers and coaxial components, and cone drivers. We have made a strong commitment to provide a well-balanced line of Low Frequency drivers that range from 6.5" to 24", as well as a very complete line of High Frequency drivers. Our engineers have optimized each design with CLIO software to ensure each design operates to its fullest potential time and time again. From nightclubs, to stadiums, to concert halls around the world, our products are chosen based on their reliability, consistency and most of all for their outstanding sound quality.
MODEL H820-75

Specifications

Thiele Small Parameters

TYPE

Compression driver

Fs

800 Hz

Exit Throat Diameter

36 mm/1.4 in

Re

6 ohm

Rated impedance

8 ohm

Diaphragm Material

Titanium

Nominal (AES)

80 W

Suspension Material

PEK

Continuous Program

160 W

Magnet

Ferrite

Sensitivity(1w/1m)

107 dB

Phase plug

Plastic

Frequency Range

1000Hz-19000Hz

Voice Coil Diameter

75 mm/3 in

Voice Coil Material

CCAR outside

Mounting lnformation

Shipping lnformation

Overall Diameter

φ170 mm/φ6.7 in

Net Weight (4unit)

18 kg

Bolt Circle Diameter

φ102 mm/φ4.0 in

Shipping Weight (4unit)

20 kg

Bolt Hole Diameter

4-M6mm/4-M0.24 in

Package Size (4unit)

375x190x170 mm

Depth

65 mm/2.6 in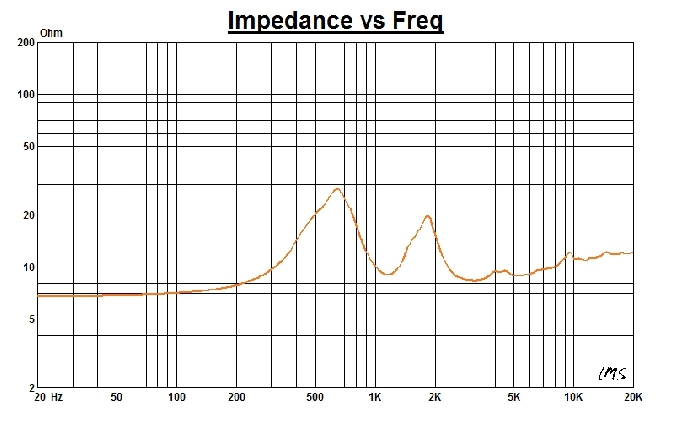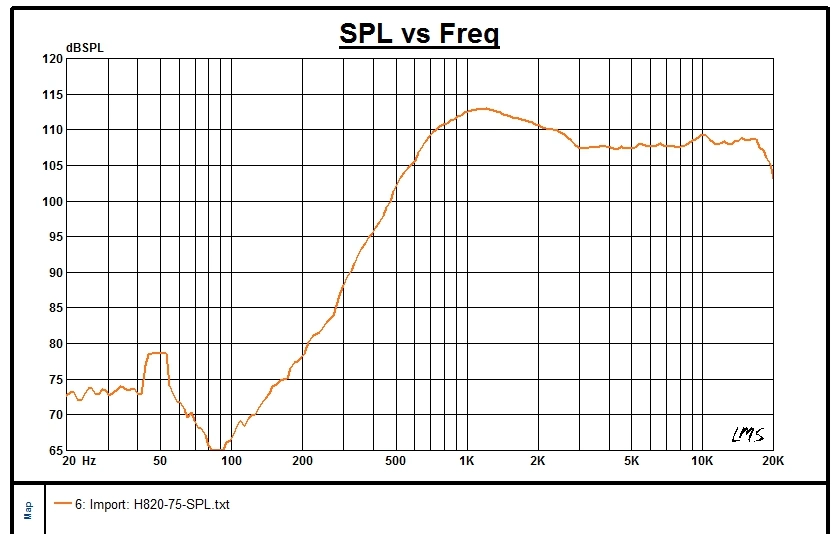 Founded in 2011, ruizheng audio is designing and distributing amplifier, speakers, supplying OEM/ODM components to many of the professional audio brands in the market today.