China Manufacturer of Oil & Gas Well Inspection Borehole Well Camera / Downhole Video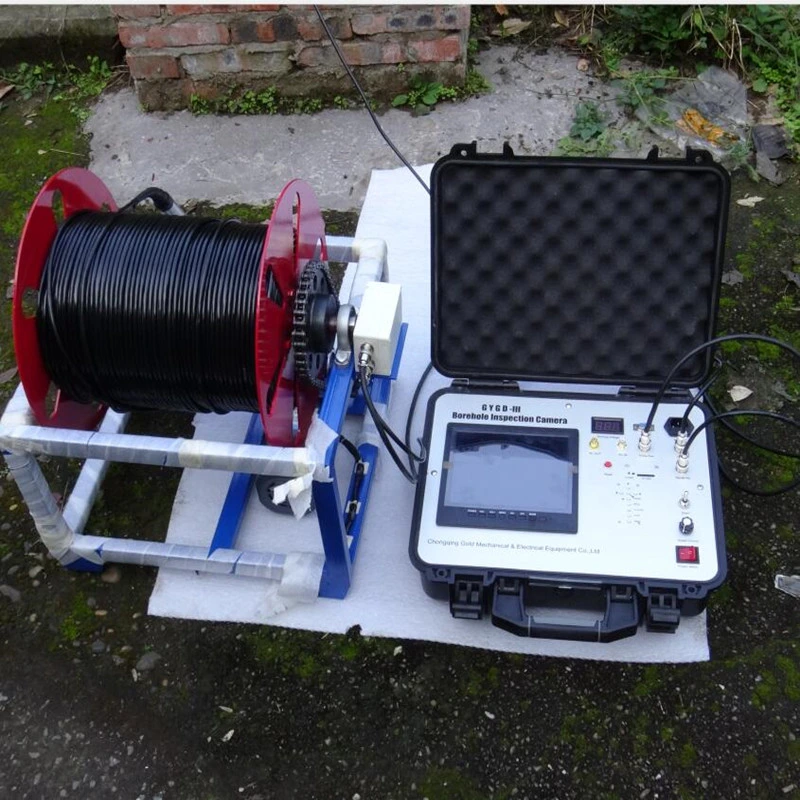 Technical Specification
1. Hole type: vertical, slant hole.
2. Depth: 0-2000m.
3. Camera resolution: 850TVL.
4. Pressure: Max. 15Mpa.
5. Probe diameter: φ40-120mm.
6. Cable tensile strength: 250kg.
7. Power supply: AC 220V50Hz (DC12/24V optional)
8. LED display: 8 inch 4:3, 1024*768 pixel.
9. Storage: SD card/U disk, standard 16G SD card, 32G optional.
10. Sensor: Sony 1/3 inch CCD, 0.1 lux.
Application
1. Water well
2. Oil & gas well
3. Ocean engineering
4. Engineering construction
5. Underground pipe inspection
6. Well maintenance and repair
7. Coal borehole inspection
8. Mineral borehole inspection
9. Other application
Function
1. To inspection the water leakage of the well.
2. To imaging the blockage of the well.
3. To help the repair of the well.
4. Provide broadcast quality video of the underwater world, back to the surface from up to within 1000m below.
5. This camera can be viewed in real time or recorded for later viewing.
Feature
1. Super high resolution color picture.
2. Low light operation.
3. Led underwater light.
4. Stainless steel housing.
5. Military grade water tightness cable.
6. Ability to attach up to deep place and stand large pressure of water.
Product Show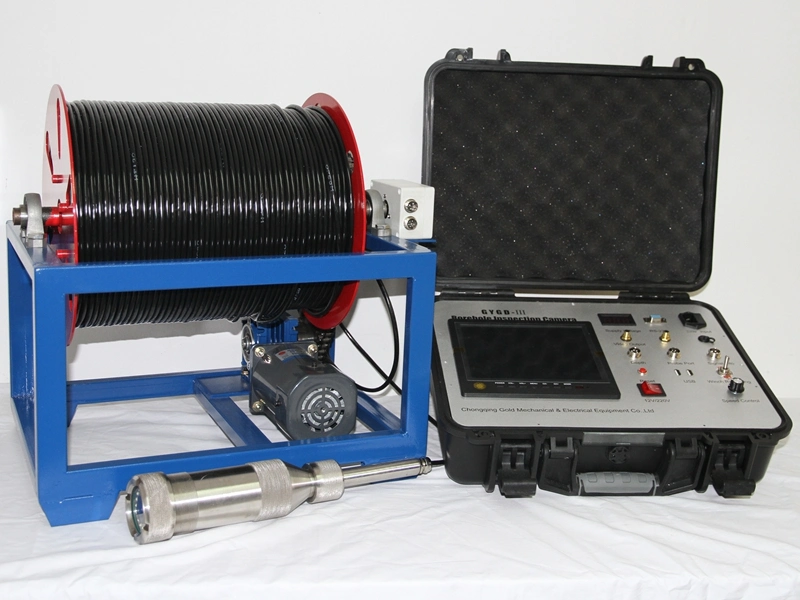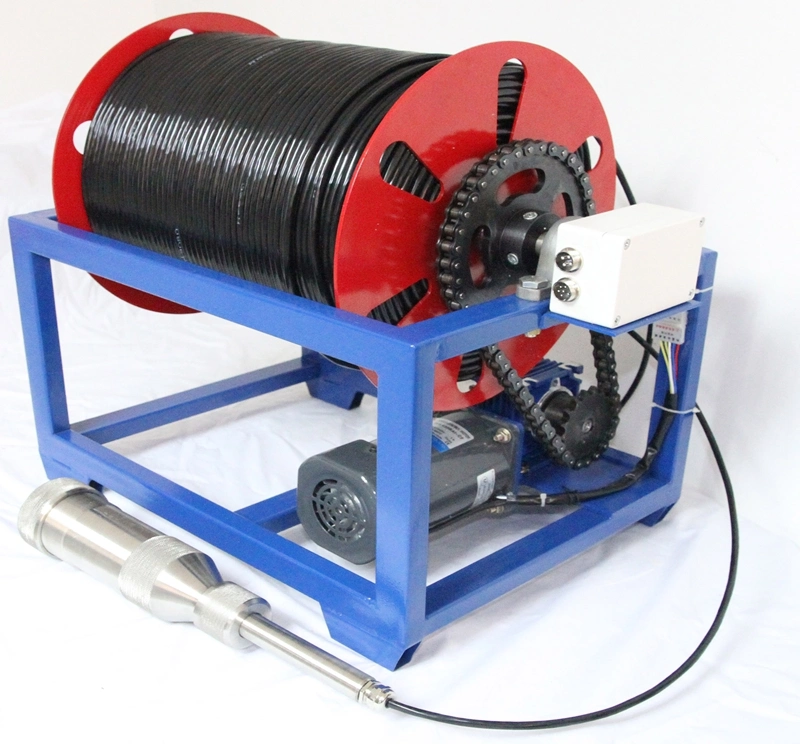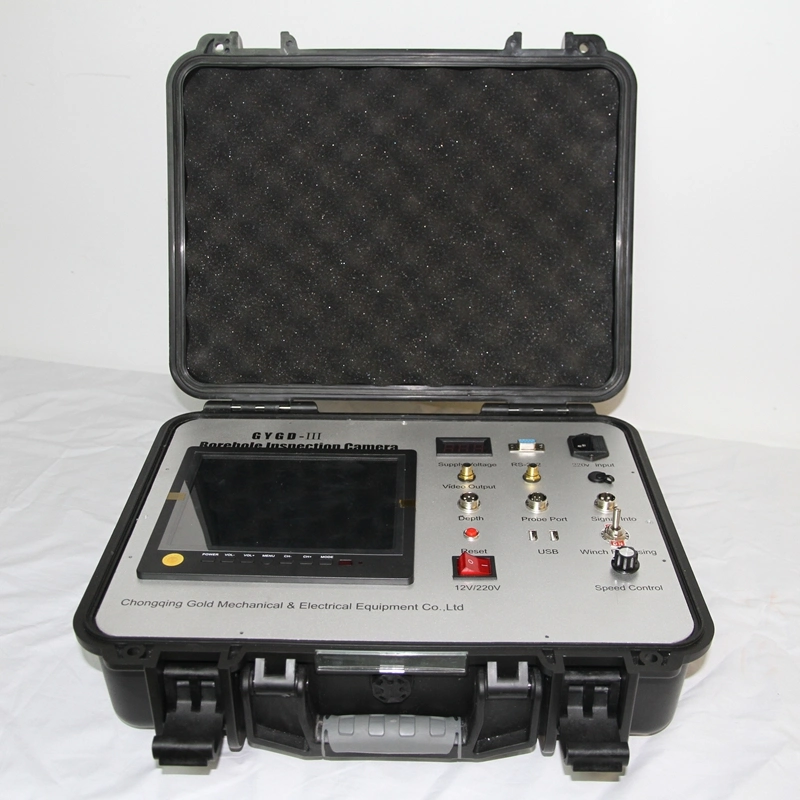 Package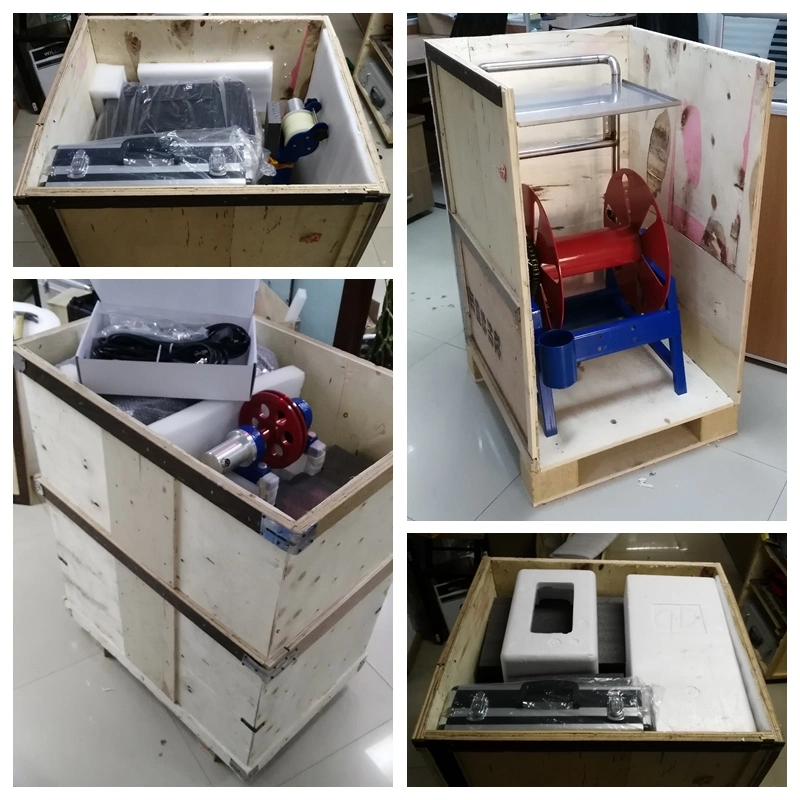 Produst Testing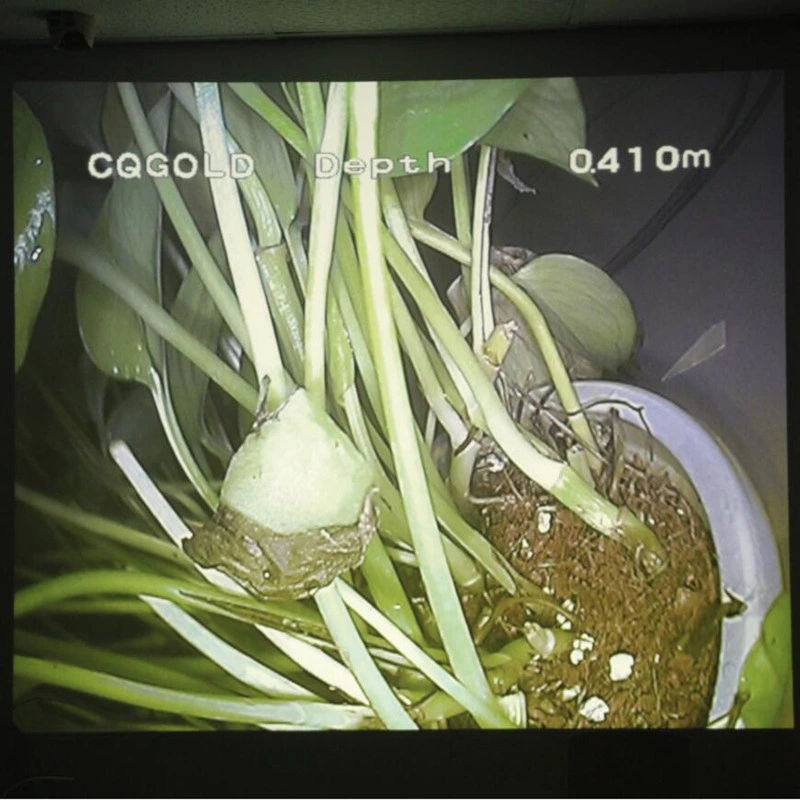 About Us
Chongqing Gold Mechanical & Electrical Equipment Co., Ltd is specialized in manufacturing and developing of Geophysical Exploration Instrument such as Resistivity Meter, IP Instrument, Resistivity Image, Seismic Instrument, Electromagnetic Instrument, Borehole Camera, Borehole Logging System, Water Level Meter; Borehole Drilling Equipment including Core/ Water Well/ Tunnel/ Engineering/ Anchor Drilling Rigs&Accessory and Geodetic Surveying Instrument(GNSS RTK System, Total Station, GIS Mapping and Echo Sounder).
Exhibition Show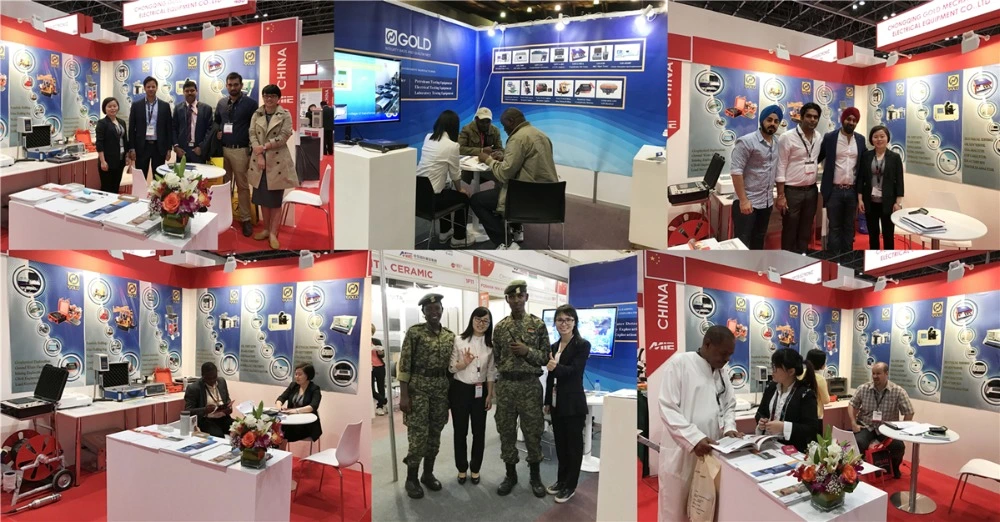 Our Sales Team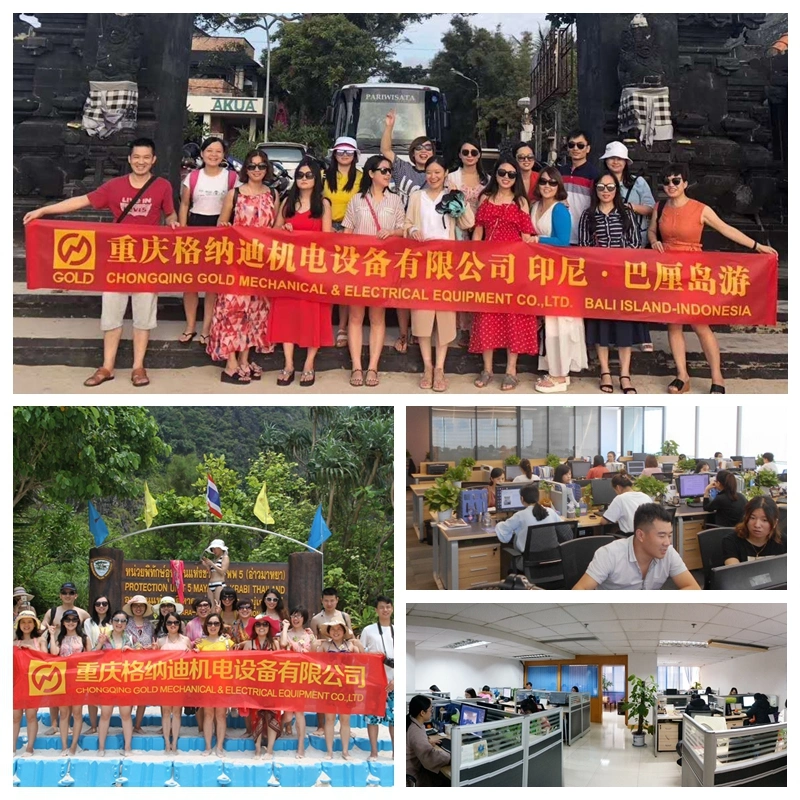 Certificate